Late Update executes scripts after the physics simulation.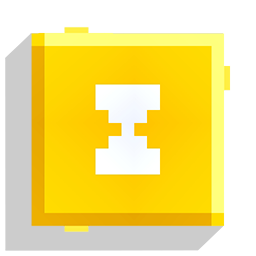 Outputs:
After Physics: The scripts you want to run after physics.
Notes
Each frame Fancade does the following:

Run scripts
Simulate physics
Run Late Update scripts

If you want to delay execution for multiple frames, check out the example in Decrease Number.
Examples
A. Position an object exactly "glued to" a physics object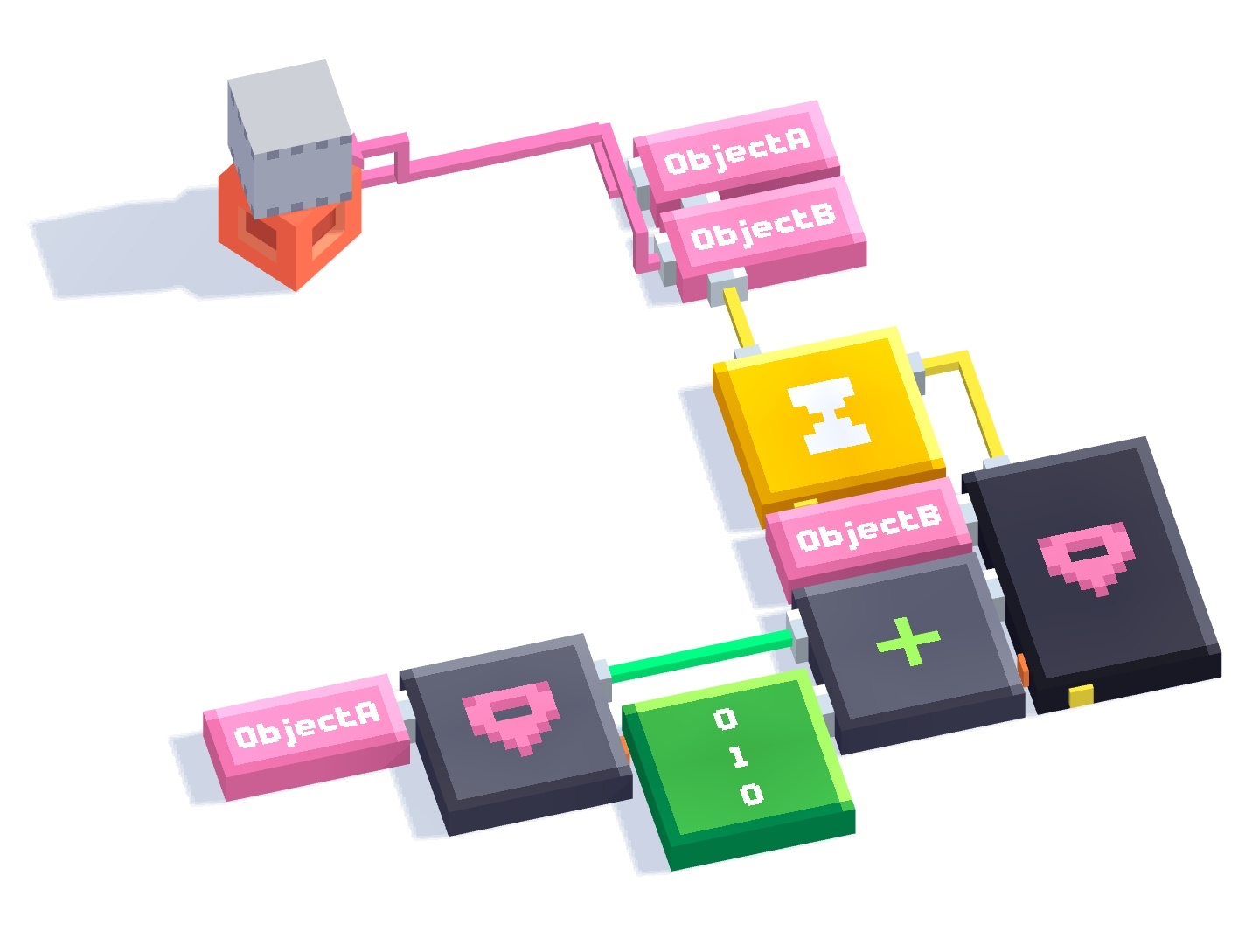 B. Initialize blocks after they've all added themselves to a list
C. Late Update can be used to make invisible physics objects